How We Can Help:

Physiotherapy
We offer world-class physiotherapy services, helping you with injury rehabilitation and injury prevention.
Strength and Conditioning
Our world-class facilities, including a state-of-the-art gym, gives us the space and equipment to ensure you have optimal strength and conditioning training.

Multidisciplinary Care
We offer a wide range of integrated allied health and sports medicine services within our practice to ensure you have everything in one place.

Clinical Pilates
Train your core and balance with our Clinical Pilates classes, which can be tailored to your needs.

Nutrition
Fuel your body with optimal nutrition with world-class advice from our sports dietitians.

Sports Massage
Get your body ready to perform, and ensure proper recovery with our sports massage services.
Who Have We Worked With?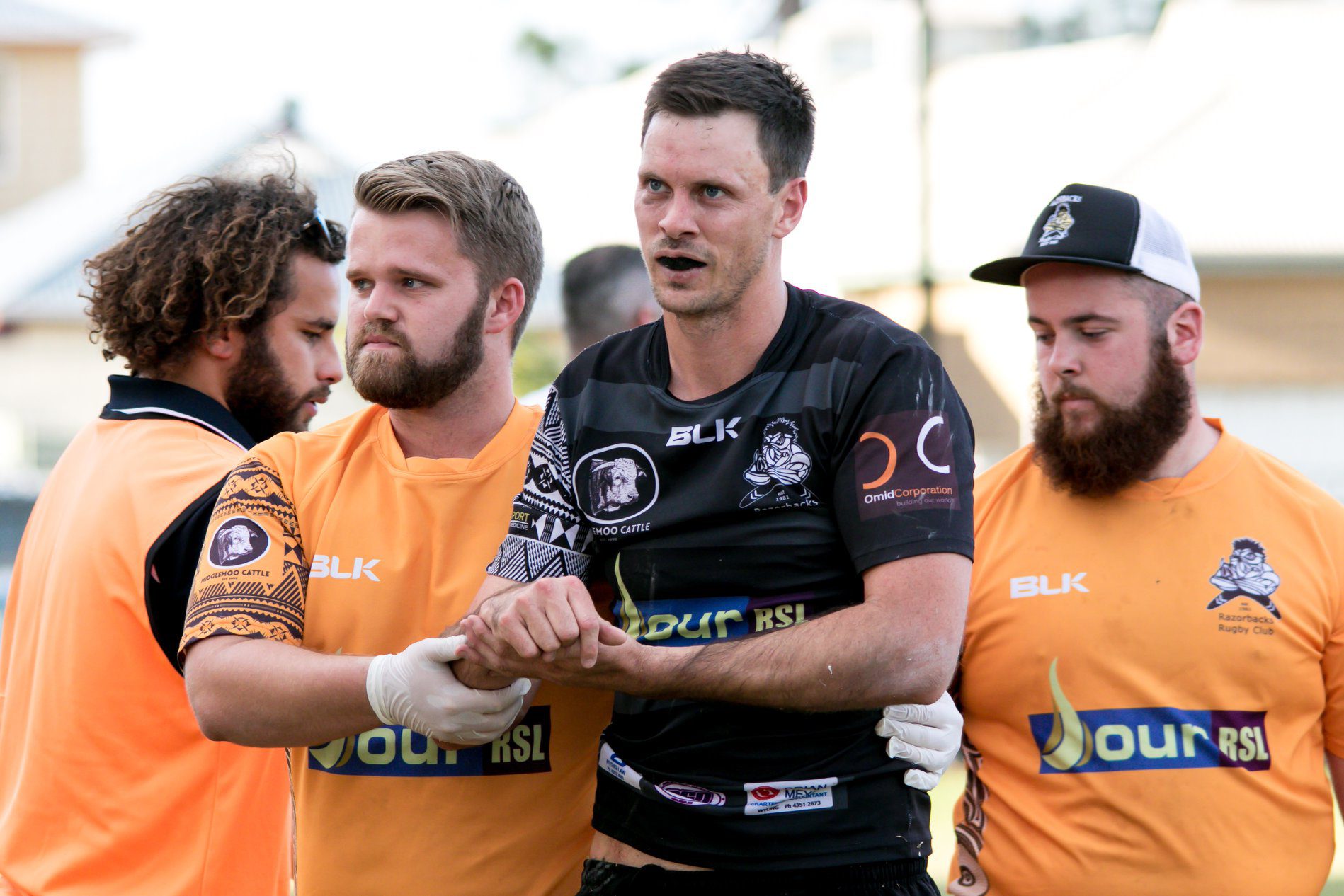 Common Rugby Injuries
Ankle sprains are common in rugby due to the changes of direction required and the uneven ground which is often played on.
Both ACL and MCL injuries are common in rugby due to the nature of the sport.
Concussion is common in many sports, particularly in rugby. It is important that concussion is taken seriously by everyone involved.
Latest Rugby News
Learn More about CoastSport
It's finals time: Top tips for ensuring optimum performance during footy finals icon It's that...
Read More

Resources
World Rugby Concussion Managment
Coast Sport Recipe Book
A document full of healthy recipes created by our very own Dietitian Ali Redman.
Foot Intrinsic Muscle Exercises for Athletes
These are great little exercises for running athletes (short, middle, long distance), football athletes (soccer, rugby) and jumping athletes (Basketball, volleyball, high jump).