Are you looking for a great career?
Join The Coast Sport Team Today
Motivated by excellent outcomes, performance, support, continued CPD, and fun at work, our team is constantly learning and growing!
01 Opportunities in physiotherapy
At Coast Sport we pride ourselves on providing integrated allied health services. We are always interested in meeting new people and creating opportunities for those that exhibit our values of trust, teamwork, authenticity, excellence and innovation.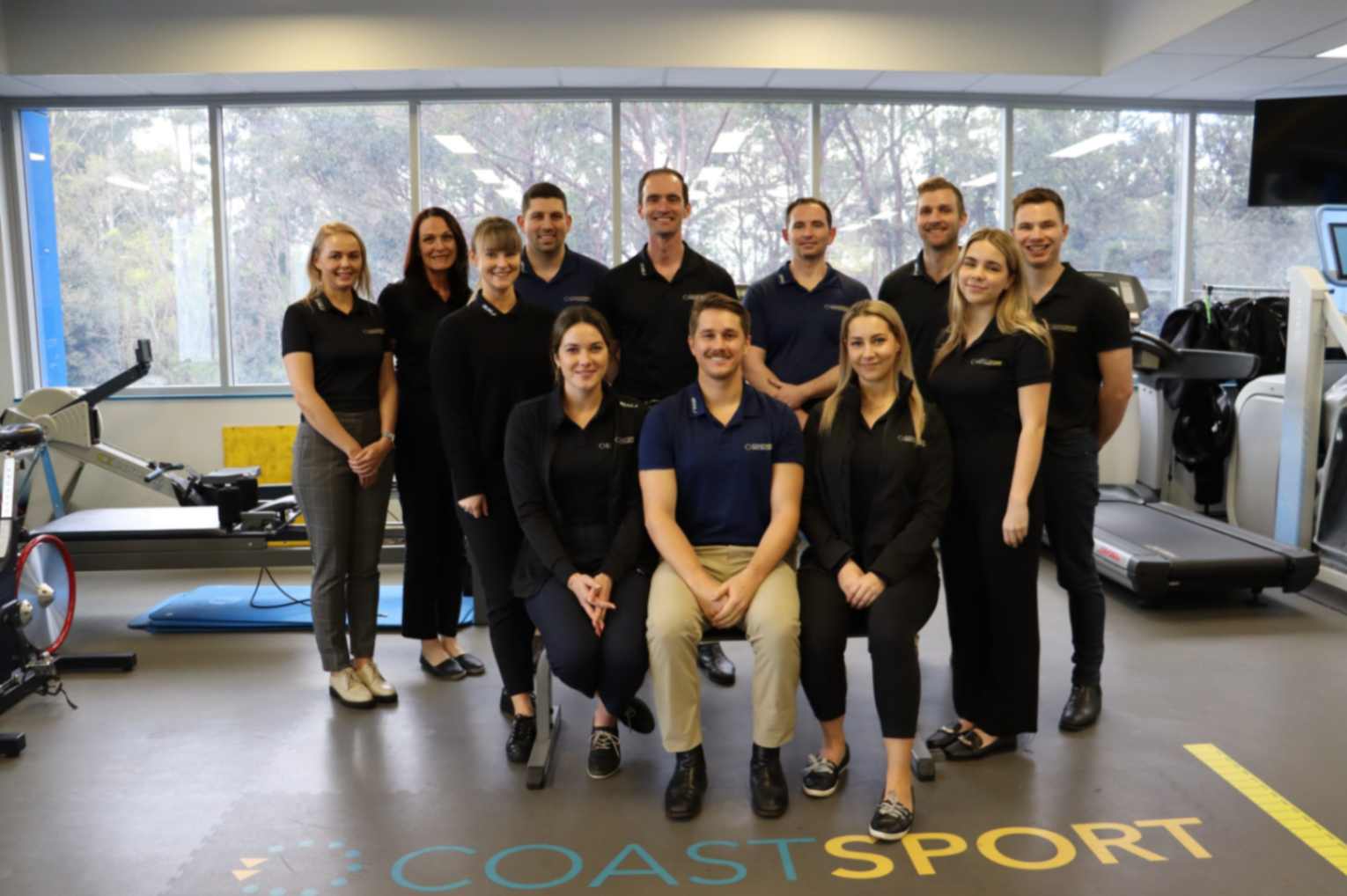 02 Who we are looking for
We are looking for personable, skilled and motivated therapists with excellent communication skills to join our experienced and friendly team. Our staff must be able to work both independently and as part of a team.
For Current Openinings at Coast Sport
Jobs available
Please send your CV, a covering email telling us about yourself and a portfolio (if relevant) to [email protected] if you would like to apply for one of the positions currentoly open.
If you don't see a relevant opportunity but feel you are a good fit then please get in touch.
VIEW OUR LOCATIONS
contact us